Join the Adventure with Cub Scouts
Experience the thrill of outdoor adventures, leadership development, and lifelong friendships in Cub Scout Pack 15.
We help prepare young people to make ethical and moral choices over their lifetimes by instilling in them the values of the Scout Oath and Law.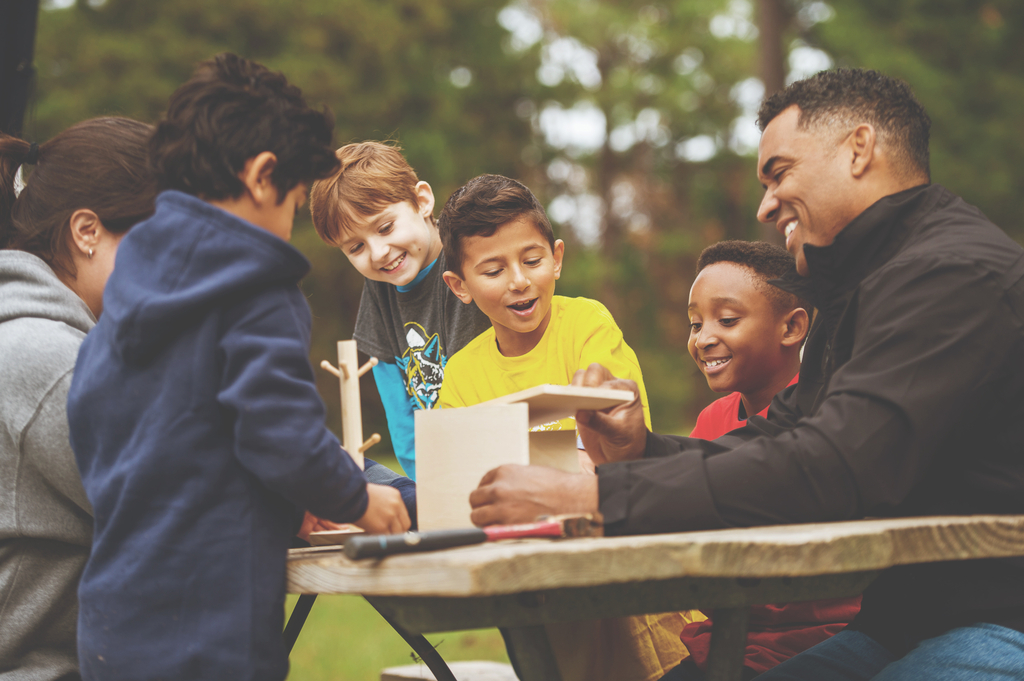 Prospective Scouts
Learn about Pleasantville Cub Scouting and how to join.
Are you ready to embark on an incredible adventure with Cub Scouting? From exciting outdoor adventures to engaging hands-on activities, our Cub Scouts are constantly challenging themselves, building character, and developing important life skills. Explore our website to learn more about Pleasantville Cub Scouting and find out how you can participate.
Current Scouts
View upcoming events and access Pack resources.
Stay in the loop with all the exciting events and activities coming your way. From camping trips and community service projects to Pinewood Derby races and den meetings, our calendar is your go-to resource for all things Pack 15 Cub Scouts.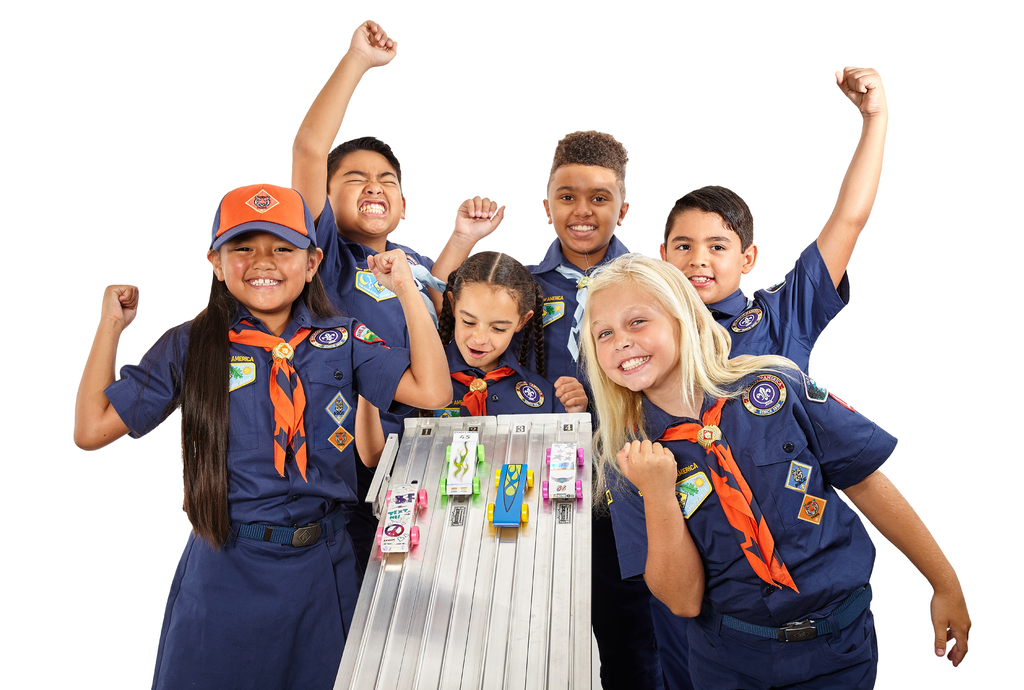 "The spirit is there in every [child]; it has to be discovered and brought to light."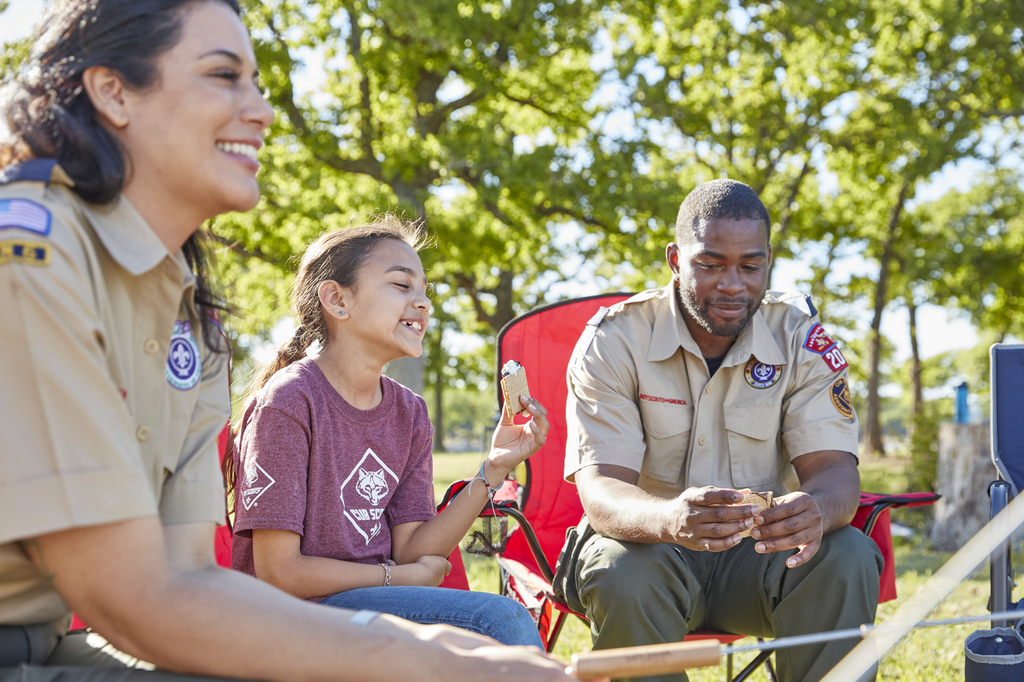 Leaders
Be more productive in serving Scouts.
See upcoming meetings...
Frequently Asked Questions
What is Cub Scouts?

The Cub Scouts are one of the BSA's premier programs, offering citizenship, character, personal fitness, and leadership for youth in grades K to 5.
What are the benefits of Cub Scouts?

Cub Scouts offer numerous benefits, including fostering teamwork, building self-confidence, developing leadership skills, exploring the outdoors, and instilling important values such as responsibility and respect.
What kind of activities do Cub Scouts participate in?

Cub Scouts engage in a wide range of activities, including camping, hiking, community service projects, sports, arts and crafts, earning badges, and participating in games and contests.
"They grow so fast, but Scouting provides a family opportunity to be involved in something that makes a difference in our son that he will carry with him through his adult years."